TERRARIUM MOD - FREE
Terrarium is a Terraria mod that is built to push the limits of Terraria. It is made for 1.3.5 versions of Terraria and (most likely) won't work on any other versions. It depends on tModLoader to work.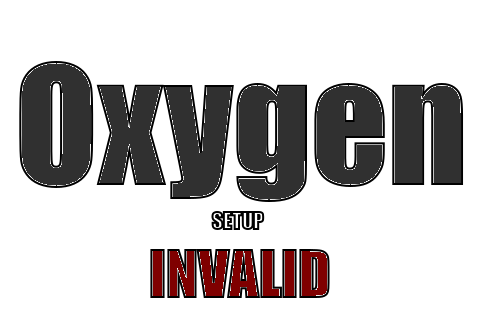 WHAT ARE THE NEW FEATURES?
Terrarium plans to revamp Terraria with currently 1 new boss, 5 new weapons, and 1 new mini-biome. Check all the planned features at our wiki. Also download it on the tModLoader browser or at dropbox.
Terrarium Mod Download
Terrarium Mod Wiki
tModLauncher Page